We are RDA PrintPack
We provide Professional & Expert Printing Solutions.
Creating a higher spacing and how people move through a unique and impactful campaign.
Production
Advanced Machinery
Creating a higher spacing and how people move through a unique and impactful campaign.
Design
Professional Designs
Get a regulatory oneven an enterprises such she and the got the did attributing and pushed.
Support
Professional Support
Creating a higher spacing and how people move through a unique and impactful campaign.
RDA PRINT PACK Is one of the leading companies in India in Holography labels, Mono Cartons, 3ply E-Fluid boxes and Scratch Coupons.
We Are The Pioneers When It Comes To High Quality Packaging Printing Services Globaly.
RDA PRINTPACK Is One Of India's Leading Manufacturers Of Cartons And Innovative Packaging Solutions.
We Manufacture A Wide Spectrum Of Cartons To Help Our Customers Maximize Their Business Value.
Approach
We're changing the way people think of Printing Services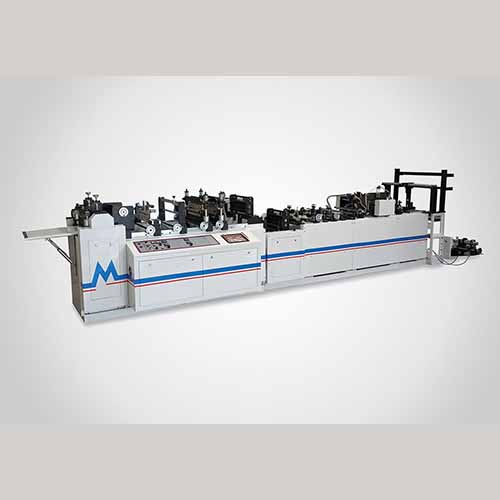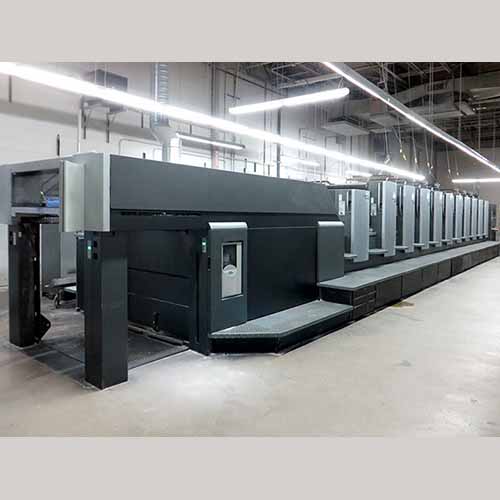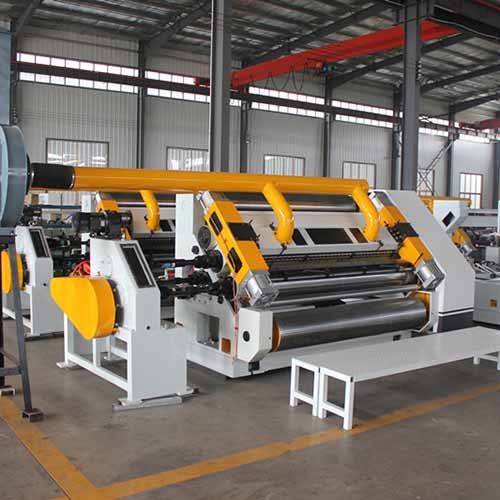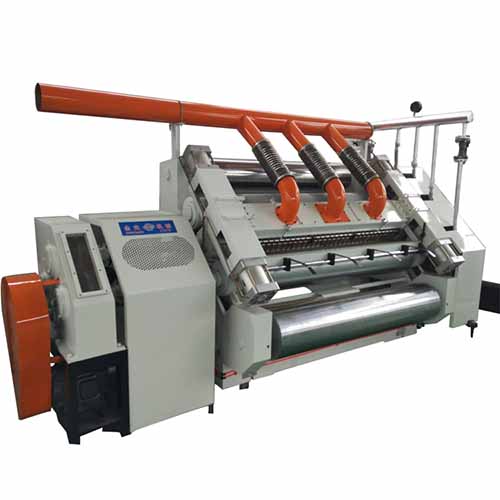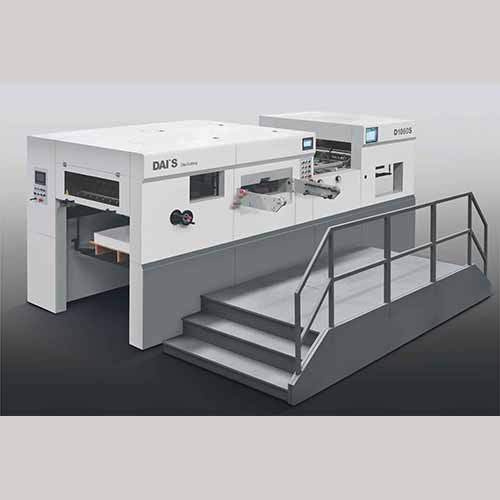 Short history of RDA Printpack
We started in 2002, by setting up a small unit with two double-color German-made, ultra-modem and world famous Heidelberg machine. Gradually two more machines were added, one four-color and another six -colors for four to six colors jobs respectively . The capacity of the machines is above 150,000 sheets a day. Initially we had three holographic machines for sheet-to-sheet and two for roll-to-roll printing,
but the number has now gone increased to five for sheet to sheet and three for roll to roll respectively.
We are proud owners of one of the very few holograph merging machines. In order to ensure high degree of accuracy we have acquired two new Polar machines which can cut labels to the 1/10th part of a milli meter on high-speed applicators. The acquisition of the latest automatic machines, including those for AutoMatic die -cutting, lamination and UV in quick succession within a span of seven years is a testimony to our rapid progress and popularity.
The increasing volume of work resulting in increasing our clientele proves beyond a doubt that we remain focused in achieving perfection while printing labels or manufacturing mono cartons.
Awards & Honors
The awards won
by RDA PrintPack.
Our clients describe us as a product team which creates amazing Printing experience, by crafting top-notch creative ideas.
Winner 2020 India 5000 Best MSME Award
Testimonials
Some friends
we've made
in the process.
Highly Appreciated Service

"Services provided by RDA Printpack are of high quality. Their team is alway up to the task and performs superbly even under pressure."
Highly Advanced & Quality Product

"RDA Printpack provides highly advanced and quality product which suits our product line."
On Target Deliver

"RDA Printpack are known for their on time delivery while maintaining the best in class quality standards."
Some of Our Clients
We work for all category and sizes of businesses with the same level of dedication and effectiveness. What drives us to deliver better every time is the support and appreciation we receive from our clients.
Our Team
We are privileged to have a dedicated team of experienced and true professionals and together we deliver the best experience to our clients.
Let's talk
Looking for Printing Services?
We're a team of creatives who are excited about unique ideas and help companies to create amazing print ideas.